Custom Business Signs
Your Business Image!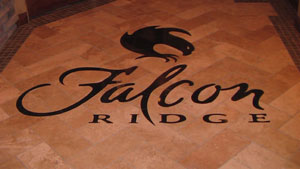 Most companies need a "shingle" to hang on the outside of their business premises.
Custom business signs are the "Face of Your Business". What does your signage say about your business?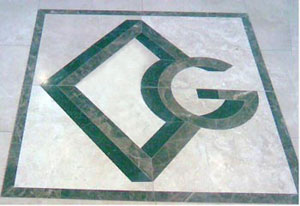 Because exterior signs are the face of your company, give thought to the message you broadcast. Your custom business signs tell the public a lot more than your name.
Do you have a business logo, or are you trying to brand a product? What is the purpose of your outdoor signs?

Does your signage look temporary? Do you need exterior sign lighting? What material is it made from? How long is it intended to last? Will it look "bucked out and beat up" after a few years?
The average life of a sign is 5-10 years depending on the type of materials used, and the environmental location. This expected life is based on the expected life of its component parts. Degradation of the sheeting material used in custom sign manufacturing reduces longevity.
How does the plastic on a marquee sign hold up in sunlight? Most plastic signs eventually lose some of their translucent properties, and many signs that have been painted with reflective paints, lose their retroreflection.
What about windstorms? Depending on the size of the sign, you may occasionally be replacing broken face panels.
Signs or business logos made from stone or man-made composites offer a very good life expectancy, if done right.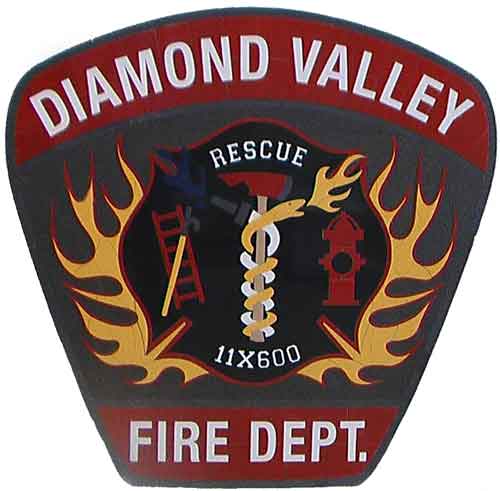 A Custom Metal Sign is the sign of choice for long life. There are many color and surface treatments available for durability and esthetics. Be sure to require a quality finish for longevity. A good Custom Sign Manufacturing company will settle for nothing less.
Exterior business signs are typically waterproof, weather resistant, and available in a number of long lasting materials and finishes.
They include digital advertising signs, lighted business signs, and other electrical signs such as neon signs. By the way, neon signs typically have a longer life than the average life referred to above.
If you are looking for a good neon, or electric sign, your custom sign manufacturer can help spec out the appropriate material for longevity.
Where will your professional business signs be located? Are exterior business signs only needed at your business location?
Most exterior signage is freestanding or wall mounted, unless of course your exterior sign is riding around on the outside of a car or truck, or on the back of a bus.
The application, weight and size of your custom business signs will typically dictate mounting options. If mounted on the side of a building, will you need electricity? Will you need special mounting studs attached to the sign?
If you intend to attach the business sign to the building, will your landlord let you deface the store front with adhesive applications, or wall anchors?
Does your sign require a "monument type" base? Maybe a "monolith type"?
Most local sign ordinances specify size, height off of the ground, where the sign can be located, and they typically require installation by a subcontracted sign professional.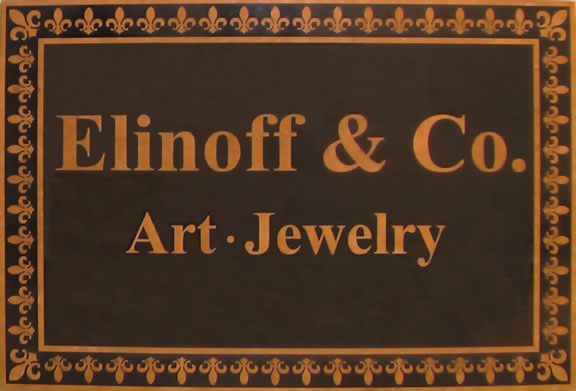 What are your business hours? Non illuminated exterior custom business signs are the perfect solution for institutions and professional offices that are never open after hours.
Good quality custom business signs continue to work for you day after day. Signs don't sleep. Sometimes they do get to look'n pretty tired though.
There is no doubt that quality signage strategically located increases business.




To discuss your quote specifications for . . .

Abrasive Waterjet Cutting, Contact Us!

Or call toll free: (888)707-5077
return from Custom Business Signs . . . to Water Jet Cutting Home

for Abrasive Waterjet Cutting . . . Contact Us

return from Custom Business Signs . . . to Custom Sign Manufacturing