Abrasive Waterjet Cutting . . .
Do You Have a Question About a Quote?
For That Matter . . .
Do You Have Any Question We Can Answer?
OMAX Abrasive Waterjet Cutting . . . If you have any questions about the waterjet cutting process, or the material you need to have cut, we would be more than pleased to help.
Or, if you're just looking for a quote, fill out the form below and we will promptly reply.
Keep in mind that we may need additional information, and depending on the material you need cut and the quantities, we may need to update our material quote files. But we will keep you in the loop.
At ease, your information and Privacy is safe with us. If you need us to sign a Non Disclosure Agreement, just let us know. We do not share any of your information with anyone else. We dislike spam as much as anyone, and maybe a touch more!
We look forward to serving you!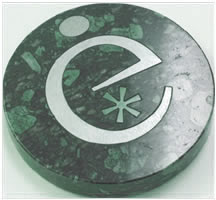 Click here for our Return Policy.
We are located in Southern Utah at the base of beautiful towering vermillion cliffs.
With the use of UPS, FedEx,and USPS we service our national and international customers.
We offer direct water jet cutting and delivery services to Hurricane, St. George, Washington, Santa Clara, and Ivins, Utah without charge. We will deliver for a nominal charge to the Utah cities of Kanab and Cedar City, and to the Northern Arizona cities of Fredonia, Littlefield, and Beaver Dam. We also service directly the Northern Nevada cities of Mesquite, Overton, and Logandale.
By the way, for ongoing Waterjet Cutting tips and related information, Subscribe to our Newsletter, "A Cut Above the Rest!". Subscribe at the top left of this page.
We look forward to serving you!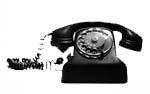 Contact Us

to discuss your specifications for a quote! Or call toll free: (888)707-5077


return from Abrasive Waterjet Cutting Contact Us . . . to Water Jet Cutting Home