Water Jet Cutter Service . . . Service? . . . Oh Yeah, Service!
It's slowly coming back to me . . . service!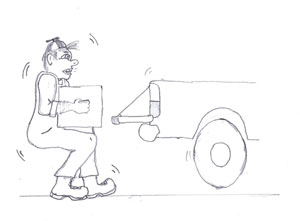 Water Jet Cutter Service . . .
I've dealt with that kind of customer service, but I think you'll find that's not us.
Well, do you . . .
Answer your phone? How about my emails?

How long will it take to get me a quote? Do you fabricate, and can you quote other processes? Can you source my materials?

What if I need help with my CAD files? What if I don't have any CAD files? What if I don't know what a CAD file is?

What if I only have a sketch of my project? How fast can you turn my project around? What if my project is small? Or large?

Will you take a check? Or accept credit cards?

Do you work on Saturday? How about emergencies?

Can I talk to somebody intelligent? (Ouch!)
Yes you can, and I'd be more than embarrassed if I dropped the ball.
Everyone needs a Water Jet Cutter in their back yard, but...it's not that easy! What would the neighbors think?
Water jet cutting is soooo cool! The advantages just can't be beat. Take for instance glass! Well..I can't cut "tempered" glass, just regular glass, but...
I can cut about anything else you can throw my way. Let your creative juices flow.
Whether inexpensive home decor, favorite hobbies, accessories for your ride, one-of-a-kind Silhouette Art gifts for that someone special...
Or the more serious stuff like water jet cutting very thin materials, or maybe very thick materials. Well, not very very thick materials, keep it under 10" thick.
Or maybe you need prototyping, profiling, blanking, or production manufacturing, bring it on. Cause I have a Water Jet Machine in my back yard, and I think you'll find that our service is...
"A Cut Above the Rest".
For ongoing tips and information on Water Jet Cutting and related processes, Subscribe to our Newsletter, "A Cut Above the Rest!" Click Here! to Subscribe, top left.
If you've ever wanted to start your own website, I highly recommend SBI!. Ignore any of the fake reviews saying they are a scam, see their official site build it scam reply. They are the real deal!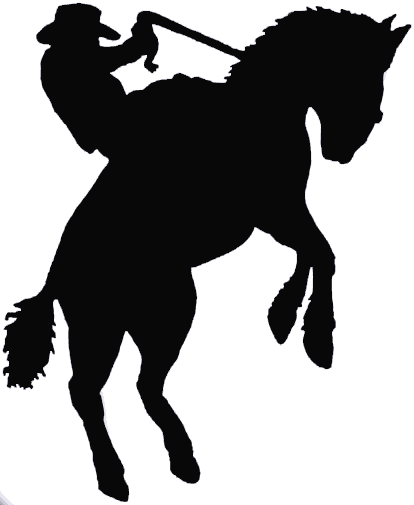 To discuss your quote specifications for . . .

Abrasive Waterjet Cutting, Contact Us!

Or call toll free: (888)707-5077


As it is with waterjet cutting, it pays to be sharp. One way to be sharp online is to avoid situations where flaming occurs and grudges turn into crusades. One real life example is the Solo Build It Scam campaign, where competitors turned a Google bomb against a highly ethical company trying to do them in. Don't let this happen to you. Visit that site and learn how to avoid it.


return from Water Jet Cutter . . . to Water Jet Cutting Home

for Abrasive Waterjet Cutting . . . Contact Us