Decorating your living room with eco friendly products
by Hemalatha
(India)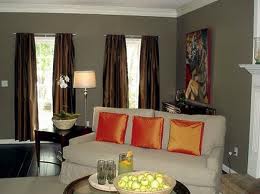 I just decorated my living room with go green concepts.

Firstly, I painted my house with the paints of organic nature with pleasant backgrounds. Colors that I preferred were sky blue, beige and light green.

For the living room I decided to go for blue, and I made it a point of using blue backgrounds, and my other things were also to be blue based. So instead of expensive drapes, I used light blue cotton curtains with peacock blue silk, artistic design borders that matched the color of the room.

For the furniture, I picked a bamboo sofa set which is not only eco friendly but also easy to maintain. To add more richness to the sofa, my cushion case was also designed in such a way that I used light blue cotton with contrast silk appliqué on the center of the cushion.

For flooring, I went for a combination of coir and jute which was again green and beige in color. These kinds of carpets were easy to maintain because they are not only easy to clean but also dust free.

For the centre table I bought a newspaper roll stand from the eco friendly exhibition which was so pleasing and above all went well with my decoration.


Join in and write your own page! It's easy to do. How? Simply click here to return to Home Decorators Collection.