Decoration Pictures in the Home
by Sasikala
(Chennai,Tamil Nadu, India)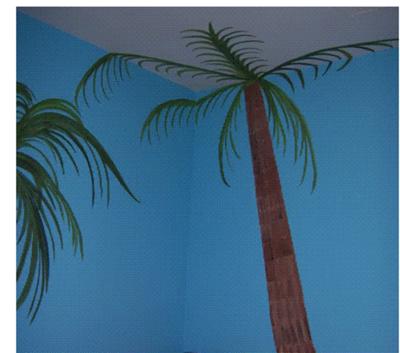 Home Decorators Collection . . .


Home is the place where we love and enjoy each of our family members.
If we decorate the home with typical good pictures, it will help the mind relax.
If we decorate good natural scenes such as a coconut tree, it will decorate our house and soothe our mind.