Decorations For Hall And Bed Room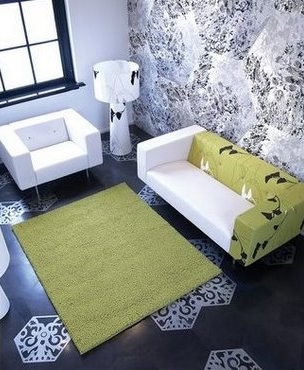 Whenever anybody enters into our home, they usually just come into the hall.

The saying the "first impression is the last impression" holds here. That's why we should do our very best decorating in our entrance hall.

We use different colors on different walls. And according to the color of the walls, we should select the furniture's color such as the sofa's color, the table's color, and if possible the color of the flower pots. If we want to use carpet that should be different color. When we get it done, it will look awesome.

Now we will decorate the bed room. The color of the bed sheet would be different from the color of the wall of the bed room because if the color was the same then the bed will not stand out, and if the color is different the bed will stand out and it will look nice.

Suppose the color of the wall of the bed room is red then the bed sheet color would be white or something of a little bit lighter color. The paintings or the pictures which we want to hang on the wall of the bed room should contain opposite colors from the wall. Then it would accent the wall.

Join in and write your own page! It's easy to do. How? Simply click here to return to Home Decorators Collection.