Funny Signs . . . Have You Seen One Lately?
Stop In For a Bit, and Share Our Collection!
By the way . . . if you have a humorous sign to share, you're at the right place!
Funny Signs are everywhere. Funny Office Signs, Funny Road Signs. Some are meant to be funny, others just are funny!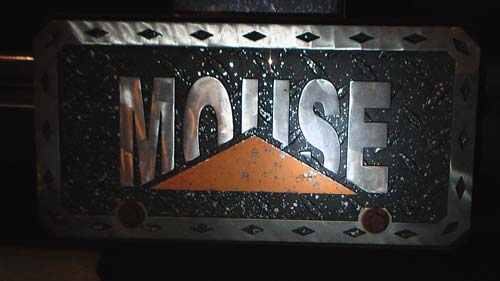 Have you seen a great "Funny Sign" you would like to share?
Funny Signs are everywhere! Sometimes they are meant to be funny, and sometimes they are not meant to be funny, they just are funny!

If you have an original picture of a funny sign you have seen, or permission to share someone else's funny sign, let the rest of us smile with you!

I will give 10% discount on our waterjet cutting services to anyone whose submission is accepted!

Let's keep it clean and fun for all ages!
Funny Signs can be found in the office, on a building, or on the street.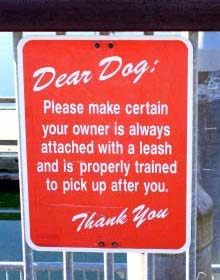 They are everywhere people want to communicate!
Some are obviously created to "force" a chuckle.
Some signs though, because of circumstances or location, are just humorous and funny.
If you see such a sign, take a minute, pull out your phone camera, or some other picture taking device, and gather in the chuckles.
Then, come to our Wet Jet Precision web site, and share! It'll give you a good feeling! Make someone else smile.
And maybe . . .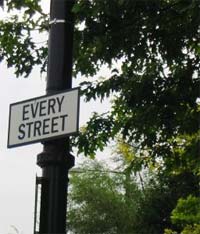 I can make you smile by giving you a discount on your next waterjet cutting project!
It may even be a humorous sign you want cut.
Maybe, just maybe!
Either way, let's have some fun with this!
We need a little more good humor in our lives.

And by the way, for ongoing tips and information on Water Jet Cutting and related processes, Subscribe to our Newsletter, "A Cut Above the Rest!" Click Here! to Subscribe, top left. To discuss your quote specifications for . . .

Abrasive Waterjet Cutting, Contact Us!

Or call toll free: (888)707-5077


Water Jet Cutting Home

for Abrasive Waterjet Cutting . . . Contact Us

return from Funny Signs . . . to Custom Sign Manufacturing