Home Sweet Home
by Yuvarani
(Chennai, Tamilnadu, India)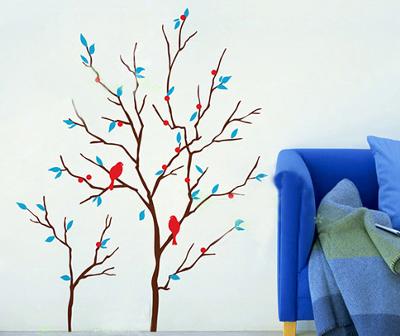 Home.... is a place where we feel safe, comfortable, and full of life. I personally feel the color of the paint plays a vital role in feeling comfortable and full of life.

Painting ones home is not just colouring the walls, it really goes beyond that. It makes our life colourful. Each colour has energy of its own kind. We should be very careful in selecting the colours.

Every room should have the combination of two or three colours with at least one complete wall design.

Master bedrooms should have romantic colours, and the kid's rooms can have cartoon characters or other types of decorations as per their likes.

But everything should be unique to your preferences. Your home should always make you feel as "I'm at home and this is my place".

It should make you feel safe, comfortable and full of life.














Join in and write your own page! It's easy to do. How? Simply click here to return to Home Decorators Collection.