Western Home Decor . . . It Helps to be a Cowboy, but . . .
If all Ya All Got is Wannabe . . .
Just Never You Mind!
Western Home Decor . . .
Everybody has a little cowboy in 'em . . .


Even if you haven't graduated from the stick horse!
Or . . .
Maybe you have graduated, and would like to find your profile sitting right on top of the stage driving a fine team of horses.

Or . . .
Western decor featuring your facial profile sitting astride that buck'n bronk.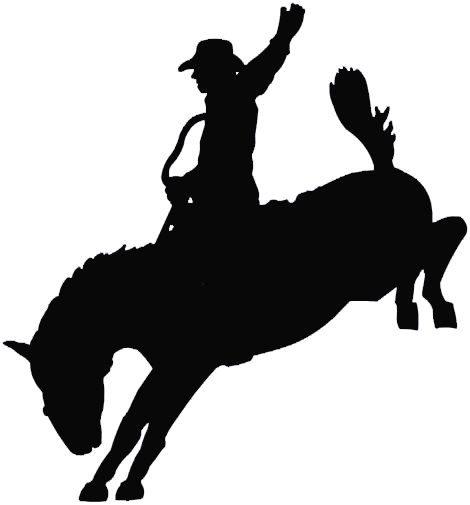 Or . . .
Maybe barrel racing is your cup-a-tea. Western Decor featuring you.
Maybe your age, and the date you finally made it into the money.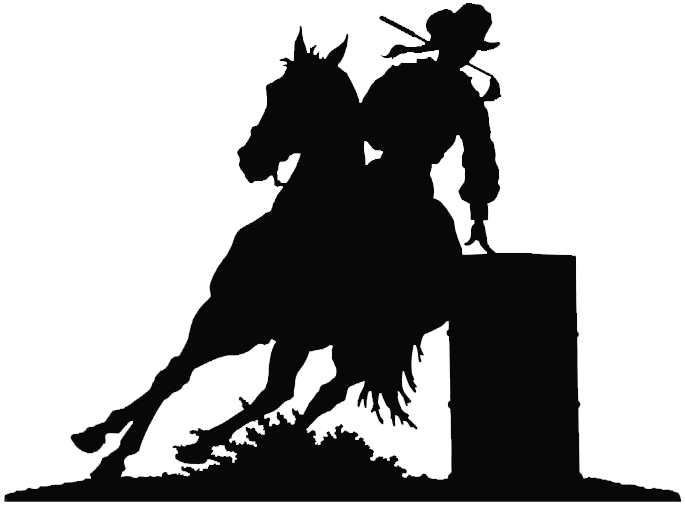 Aw Shucks, you decide!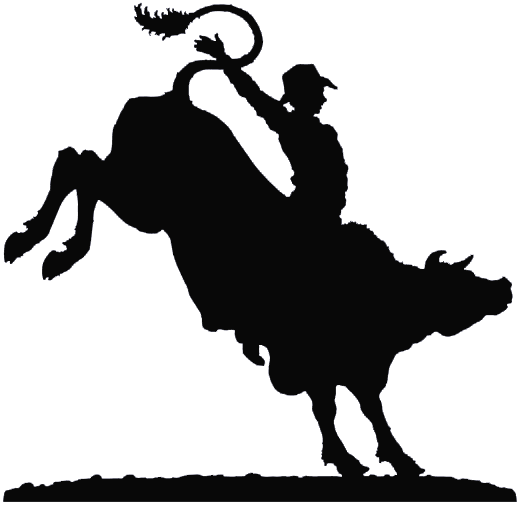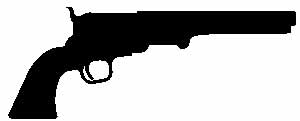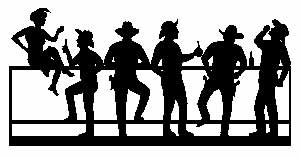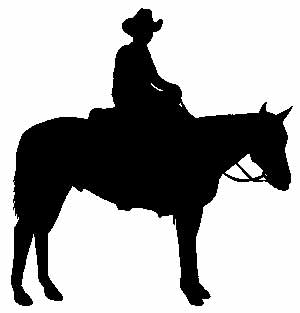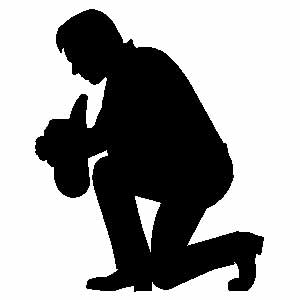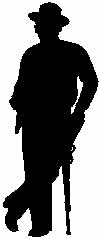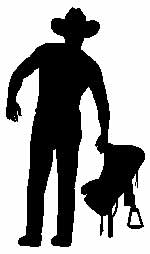 Remember, on a profile, this western decor can be You!
We're talking custom silhouettes, personalized as a unique one-of-a-kind gift.
A gift that will last generations, and generations.
Call now for a quote. We'll help you with that special gift for that
hard-to-buy-for
giftgiving occasion.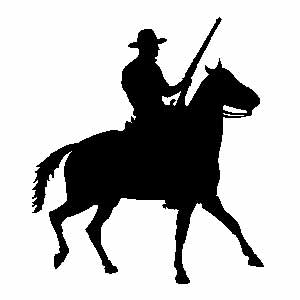 To discuss your quote specifications for . . .

Abrasive Waterjet Cutting, Contact Us!

Or call toll free: (888)707-5077

Water Jet Cutting Home

for Abrasive Waterjet Cutting . . . Contact Us

return from Western Home Decor . . . to Silhouette Art